About Us
Best Hotel and Resto-bar in Devgad
Welcome to Hotel Alankar and to our beautiful coastal town, Devgad. We are one of the oldest hotels and bars in Devgad. Keeping up with the rapid growth of the town and tourism in Sindhudurg, we have transformed into a modern-day luxury hotel and resto-bar facility for tourists from all over Maharashtra and beyond.
Services Offered
Best hotel rooms, food and bar in Devgad
We offer the best accommodation in Devgad with clean and comfortable rooms, modern amenities and a friendly room service. Our excellent dining facilities along with the variety of food we serve will keep your mind as well as appetite happy and satisfied throughout your stay with us. We also have one of the oldest and best bars in Devgad.
Photo Gallery
Picture tour of Hotel Alankar & Devgad
Konkan is blessed with natural beauty. There are many pristine beaches, beautiful waterfalls, historical forts and temples in and around Devgad and Sindhudurg. You will have a great time exploring the tourist attractions in Kokan while you stay in our hotel in Devgad.
Hotel Alankar
Take a picture tour of the beautiful interiors of Hotel Alankar.
VIEW GALLERY
Nearby Places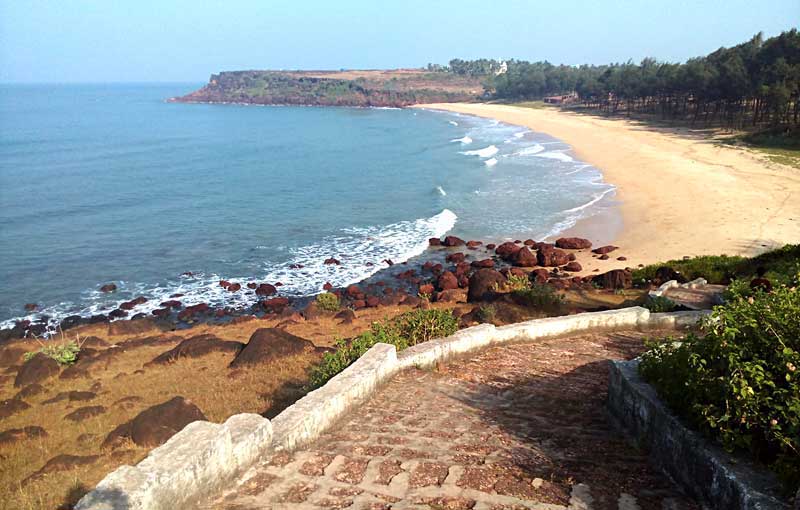 Some of the best places to visit in and around Devgad.
VIEW GALLERY
Tourist Attractions
Main tourist attractions in Devgad and Sindhudurg.
VIEW GALLERY
Testimonials